There are always exciting developments at Co-Housing Israel – CHI, because we are a movement, not just a destination! Members are cultivating our community daily, as a solid foundation for our shared living experience
CHI received a $10,000, first place Glickman Prize in February 2021 for its work on developing affordable housing solutions for healthy aging in Israel.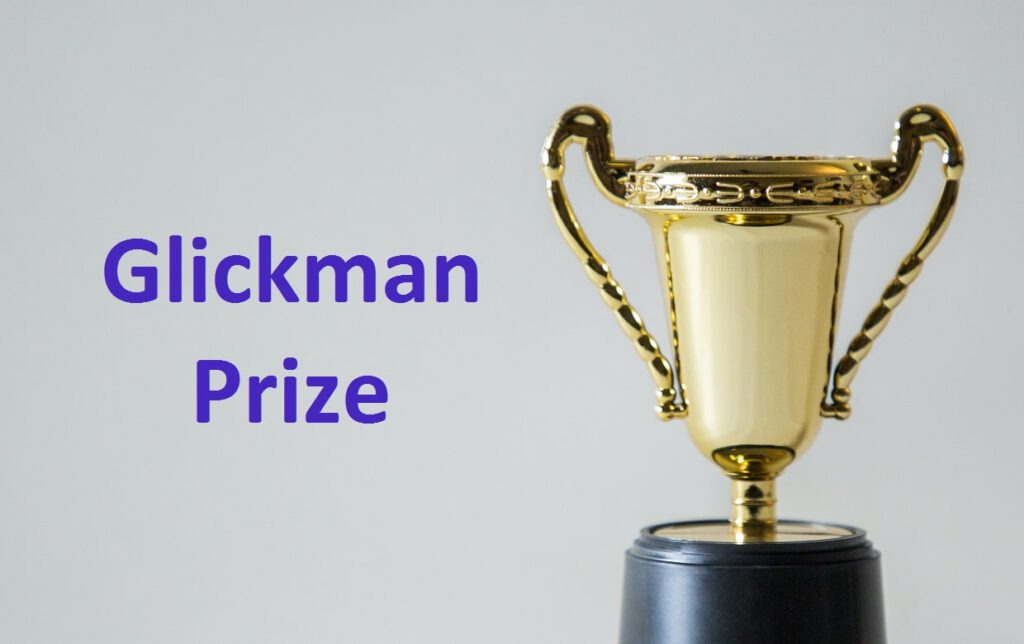 Keep up-to-date with CHI meetings, events and recreation.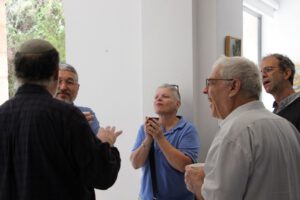 Lorem ipsum dolor sit amet, consectetur adipiscing elit, sed do eiusmod tempor incididunt ut labore et dolore magna aliqua. Ut enim ad minim veniam, quis nostrud exercitation ullamco laboris nisi
Read More »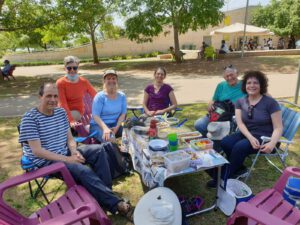 Lorem ipsum dolor sit amet, consectetur adipiscing elit, sed do eiusmod tempor incididunt ut labore et dolore magna aliqua. Ut enim ad minim veniam, quis nostrud exercitation ullamco laboris nisi
Read More »