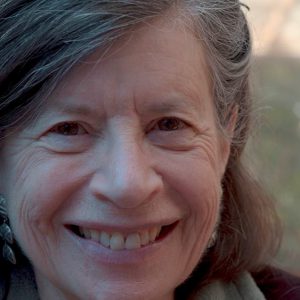 Judy Labensohn
Chair
Judy is a writer and retired teacher of creative writing. She enjoys music, dance, cutting hair and playing with her grandchildren.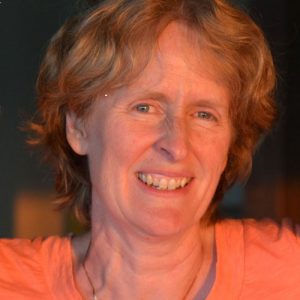 Susan Elster
Membership
Susan is a health and social policy researcher and writer. When not dreaming of sailing around the world, she tries to respond to the growing interest in CHI communities.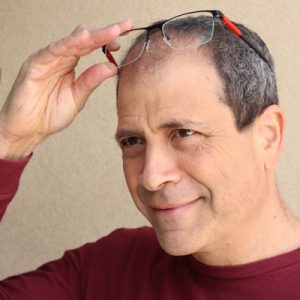 Yoram Kalman
Finance and Strategy
Yoram is an academic at The Open University of Israel, an entrepreneur and researcher of the world.
David Kurz
Outreach
Life metaphor: Dancing. MSW (community and organizational development), Registered Coach (personal, leadership, clutter). Loving Judy (partner), children and grandchildren. Focus: CHI, writing a novel. Hobbies: music, dance, reading, hooking.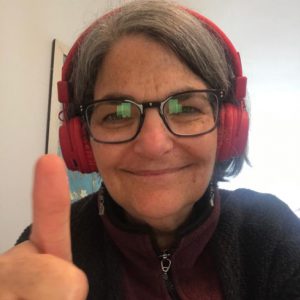 Batya Malichi
Kfar Saba
Batya is an urban planner at heart and an enthusiastic logistics guru who spends lots of time with Humphrey Bogart. Contact her if you're interested in joining the Kfar Sava project. Or if you love HB.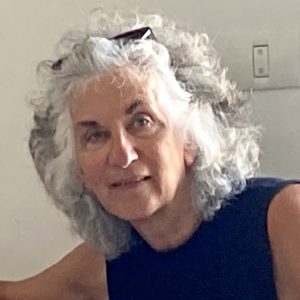 Idele Ross
Jerusalem's Halomot Arnona
Idele is a retired broadcast journalist and media coordinator who edits and translates Hebrew to English. In addition to her passion for building cohousing projects in Israel, she hangs out with her grandkids in Yafo, works in her garden and promotes concerts of Motown music.
Do you have questions or comments?